Introduction

Appreciate that this is in fact the title of the website. However this title is quite intentional, as this is the beginning of how I wish to further develop the site.
While I intend to continue to post articles as I have previously mentioned, these will now be found on a website dedicated to selfdevelopment and well-being, with a link back to this site to enable people to read the previous articles.
It was my intention in the last article to include an opt-in box for you to submit your email, so that you can receive updates and other items, not available elsewhere on my site. However have had a change of heart on this as you will see.
The Future Continued
Learning and Wealth is my brand, "Be Happy, Healthy and Wealthy" my motto, so it makes sense for all my sites to be controlled from here from now on, with appropriate links when required.
When I first launched this website, it was always my intention to make it a centre of learning and wealth for all who visited it. As I keep mentioning this has not happened, so what is the plan for the future? Apart from continuing to write articles of a general nature, these will be designed to improve your health and well-being. Feel that if I am to help to develop your ability to increase your wealth, in addition to your learning, then it is important that this does become one that fulfills that
need.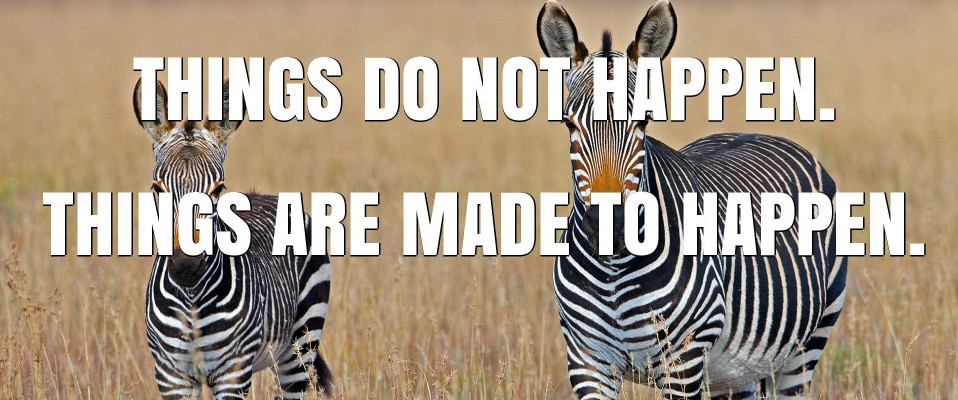 Think that the above quote is ideal for those who are not sure if they should take the plunge and begin to run a business on the internet.
If you do not try it, you will never know.
It is my intention to help and guide you on a journey which I hope that you will enjoy, as I give you ideas to improve your wealth with learning, please be aware that there is no promise of lots of money, because at the end of the day that is down to you, and hard work.
Still interested? then read on.
.
One thing by way of an apology, I do not know just how experienced anybody who visits this site is, so I will be aiming for those that are fairly new to the idea of creating wealth online, whilst hoping that the more established amongst you will not only understand but also find something of interest.
In addition to the site on Self Development and Well Being, at the moment I will also be using the following related sites:
Succeed as a beginner online
Get Busy Making Money
Use PLR
Building your online business
Have just registered a new domain "Stuartblogs.com" This will be used as an additional site update, to amplify various things which will relate to business in general, but it will not be launched just yet, as I have a lot of planning to do first.
As I have a domain called Stuart's Products in addition to the Learning and Wealth shop. It is possible that eventually I will be using one or both of these to market my own products.
Amongst items that I have penciled in for the future, will be using social media, emails and other resources, all designed to help you to run a successful business. But as I will continue to repeat, you will only succeed with hard work.
Have deliberately left out the full UR of these sites, as some of them are not yet launched, this is one reason that this new idea could just take a little while to get off the ground. Having said that as each day passes, so new ideas and thoughts keep popping into my head.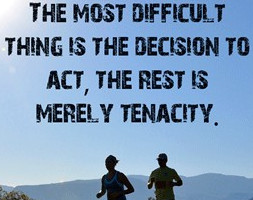 The problem that i have at the moment is just where to start, logic says that you could be more interested in making money than anything else, but we have to look at how you not only make money, but get to the stage of making it.
Looking at the logic in the last sentence, I feel that giving you some ideas on where to start might be the better option.
Thought that while I am still deciding just how to develop this site, would introduce you to a site of mine that is already up and running. Should you visit this site you will notice a number of free items that you can sign up for. These do include a choice of four free books.
It will depend on your stage of development which one of these you would prefer. Do know whatever your choice that they all contain first class information and value. As will any of the incentives, should you prefer to choose something different.
Do please note, that as you submit your email to receive anything on this site, then I may send you updates by email. These will not be sent out in the general articles which I publish, strictly for email subscribers only, these will be on subjects which will help with both your learning and wealth.
PLEASE NOTE WE DO NOT SHARE OR SELL YOUR EMAILS TO ANYONE.
The site which you need to visit is: https://workathometoolbox.com.
Even if you only look at the site, it might give you some inspiration when you develop your own, even if only not what to do!
In conjunction with improving this site I am currently developing a number of products, some of these will be offered as gifts for being on my list (OK a bribe).
As yet I am not clear which site to direct you too, but feel that either "Succeed as a beginner online" or "Building your online business" would be logical.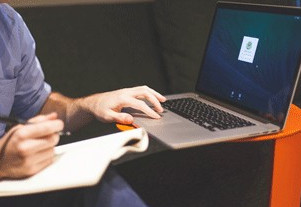 To this end, when I have made a decision, I will post a quick article to let you know, also including the link, (just read that, without a link it would be pointless, would it not?)
The decision that I have to make is not an easy one, as both these sites would help you to build not only a good business, but with hard work a decent income.
This is the reason that I will not rush into making a decision to decide which would be best to start with.
I am in the process of writing a booklet on "Working From Home" feel that this would be a good place to start for those who are not quite sure, just what problems they could face, by starting a business whilst working from home.
Think that this is enough for this time, do have a look at my website to see what can be achieved.
If you have any comments or questions do please let us know, we love to hear your thoughts, and appreciate the time that you take to make them.
Be Happy, Healthy and Wealthy.
Stuart
https://learningandwealth.com
learningandwealth94@gmail.com (subject line – learning and wealth)