Introduction


I can just imagine your amazement that I have finally got round to posting an article on this website, yes I am aware that it is just over a year since I last submitted the first item in part four.
You will not be at all surprised to learn that many things have happened since then, will not dwell on them too much, but will try to explain where I intend to go from here.
Like many marketeers, I did have some 'Shiny Dollar' moments, some good, some bad. Also flitted from one bright idea to another trying to make a few pennies.
Have to be honest I do love this site, especially all of you who comment on my posts. One of the reasons I stopped doing my weekly digest to you all, was simple, it was designed or geared to further the development of what I was trying to do.
That is:
Help you in developing both your learning and wealth.
In addition to the articles, give you the opportunity to obtain additional materials, to help you achieve your goal.
Hopefully give you a richer and more fulfilling life in all that you do.
Make this site a centre where you can come to, in order that you can achieve your goals.

In the real world all that I was doing was writing a weekly script, or a defined form of blog.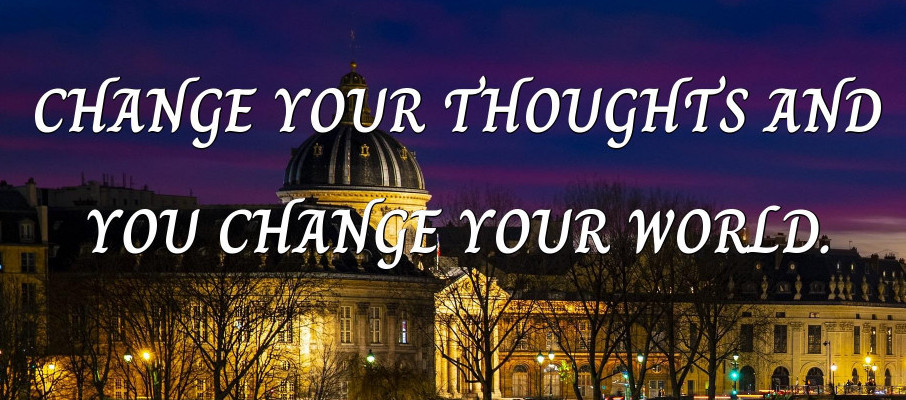 Why Did I Stop!
Decided to write a number of EBooks for my other sites, once I got started I just kept going, if only that was true. The fact is I kept moving to other projects, basically I was getting bored. The lock down got to me, like so many other people, did not see my children, grandsons or great-grandchildren. The only person that I spoke to was my wife.
Please understand I am not feeling sorry for myself, merely trying to explain things as they were at the time.
Getting involved in other projects, including building other websites, has made me sit back and take stock, asking myself the question just what am I doing and where am I going.
Over the last few months I have done a fair amount of training in a number of subjects, all related to internet marketing and my brand name.
Realising that I had my fingers in a number of pies, decided to see just what I had got. On a large sheet of blank paper I wrote down the things that I was involved with, not matter how small.
One thing stuck out a mile, no co-ordination between the various items on that sheet of paper. Hence the decision to revisit this site and have a good look at how it can help me to progress in my business, in fact do I still have one!
Hope that you can tell the answer is if not, then I certainly intend to, as I am feeling more positive than for a long time.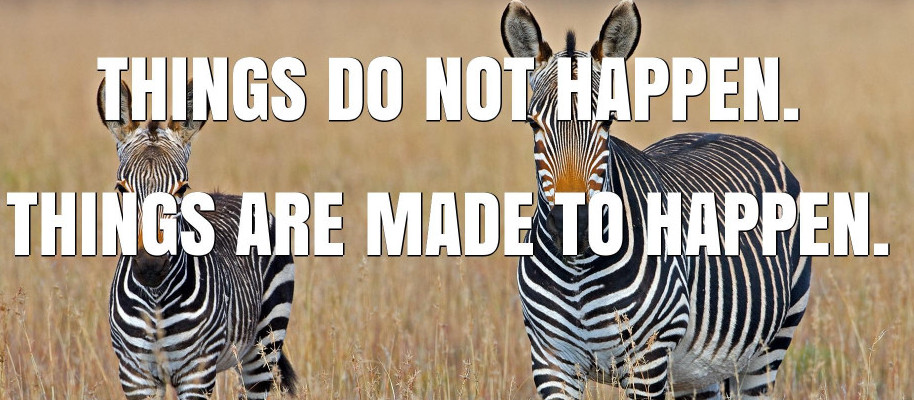 What Do I Intend To Do
Apart from the obvious in getting things on a far more organised plane, I have decided that everything will be run or directed from this one website, apart from a shop which I have just started, that is linked to this site, the website the same except for the word shop at the end.
Will let you know when this is up and running. Do know already that it will contain software as I have already put that in. Eventually hope to add EBooks, Articles, Checklists, Planners, Journals and Mind Maps.

This site is my brand so it makes sense that all should be linked to it, or run from it. My other websites that are connected by inference to this site will have links leading you to them, to enable you continue your development, on different topics.
It is not my intention that this site be littered with links, they will only be used when it is considered essential that they do so. There is a possibility that I could run a side bar to guide you, but that is for the future, as I do want to get this site back on the road.
In the fullness of time I will be offering some giveaways to help you to develop both your learning and wealth, in addition to offering items for you to purchase, should I feel that it is appropriate to do so.

It is intended to restart publishing the next articles in the series in the next few weeks. This could happen in a week or so, but I do want everything to be organised first, otherwise I can see myself either:
getting into a mess
being disorganised
getting confused or even worse
not knowing why I started the change in the first place.
I am sure that you will understand that having been away from the site for a year, that it is vital that I put everything together in one place, this will enable you to have a website that you can visit to improve both your learning and your wealth, at the same time helping me to get back on track, with everything accessible from one place.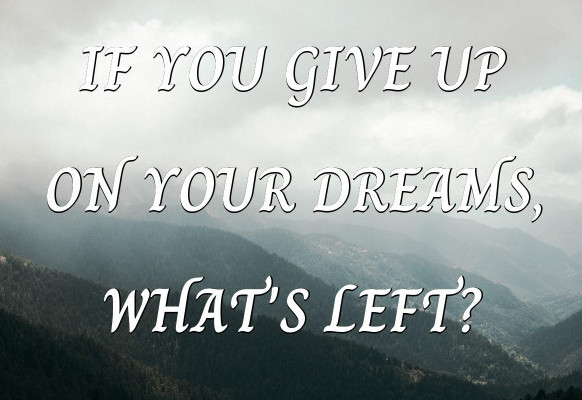 Future Thoughts
Having had another look at what is on this site, have begun to realise that I have got it totally wrong. The articles are really reflective of your well-being and self development, as such they should be on a site dedicated to that subject. The next article on this site, will reflect this change.

So what can you expect from this site in the future that will make it worth your while to visit.
Regular articles on a number of related subjects, all linked to the correct website.
With the occasional bonus of a gift to help in your quest of learning and wealth.

Final Thoughts
My original intention when I launched this site was to give you:
Useful Articles
Useful Ideas
Useful Tools
Resources
Helpful Promotions
Useful Materials
All designed to help you in Learning to become Wealthy, in retrospect apart from the articles, I have failed totally, as mentioned earlier, this site has become nothing more than a glorified blog.
As you will gather this is all about to change.

Please Note
When you visit any links that you use it is possible that I could earn a small commission, as an affiliate.
Next Time
The next standalone article will detail in depth how I intend to proceed on this website. Realising my original intentions, I hope to be able to start you off in not only becoming wealthy, but learning how to do it, yes it will suit the newcomer or newbie to start with, as I feel that I must begin at the beginning.

Hopefully the more experienced among you will also learn something, or be reminded of a basic fact, that is like me you do forget somethings.

Conclusion
Think that at last, that I am thinking straight, in regard to this website, thank you for being patient and understanding as I try to get this site working to help you.
If you do have any comments on either this article or the site in general please do let us know, your comments are appreciated, as is the time that your take to make them.
In the meantime thee articles which follow on from this site will be found at https://selfdevelopmentandwellbeing.com
The next article on that site will appear in around three weeks, allowing me time to get this site in order.
The next article will be a standalone entitled " Learning and Wealth"

Be Happy, Healthy and Wealthy.
Stuart
https://learningandwealth.com