Introduction
We all have things in our lives that we would like to do, it could be go on holiday to the Bahamas, take the children or grandchildren to Disneyland, give the wife/partner a really special weekend in London, the list could go on ad infinitum, the point that I am making here is that we might like to do certain things, but how do we achieve them, if you learn how to think positively, then you will be halfway there.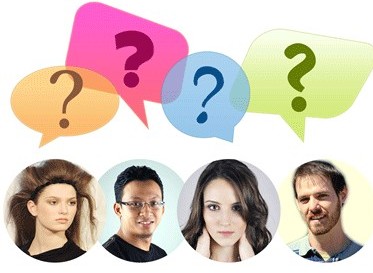 We also need to balance our life that we would like, with the life that we have got, call it prioritizing or time management, it really does not matter, what does matter is how we plan it.
If need be use a journal or planner to sort out what you need to do, have to do and would like to do.
Make a list of your goals – as in a previous article list these in order of priority, include not only those that have to be done, but those that you would like to do.
Make a daily schedule – in this list your daily commitments, do you take or pick up the children from school, that is a commitment, as is a meeting at work. List all these down, include personal time, such as meals, relaxing and going to bed.
Prioritize your time equally, do not let one commitment over shadow everything else, yes you have to work, but do not neglect your family.
Do not deviate from your daily schedule unless it is an emergency. You have probably realised that by keeping to this suggestion for at least three weeks, you are forming a habit, these habits do take at least three weeks to become part of your life.
If you want your new life style to really become part of your life then you must really stick at it, this is the new you who is learning to think positively.
Minimise Distress by Anticipation and Preparation
If you are prepared for possible distress or stressful situations then when it does happen, you will suffer far less stress than if you were not prepared for some sort of problem.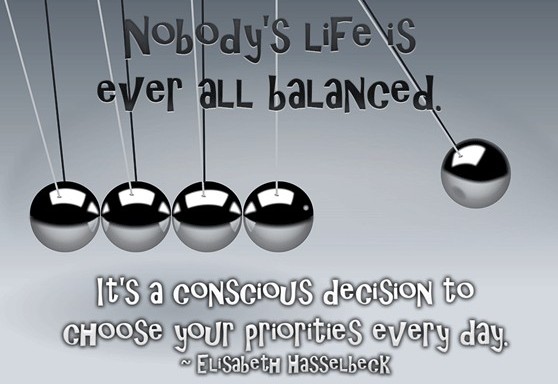 Another fact of life is that we all face change at some time in our life, it could be going to University and living alone, getting married getting used to really sharing your life with someone, a new child, again so the list goes on. Many of these occasions we look forward to with great anticipation, some changes we do not greet with as much enthusiasm. It is these changes that we must be prepared for.
Accepting change is a very important part of learning how to think positively, if you do not embrace change, then you will find yourself living a life that at least could become very boring, certainly mundane.
Adopt A Positive Mental Attitude
When I first came out of the Royal Air Force I joined an insurance company, one of the posters or flyers that I picked up was a character with the words Positive Mental Attitude or PMA for short, this I attached on the wall above the patio doors, in the extension, which I used for an office, that way I could see it when I looked up. Did find when I was a little low that it did me a power of good. It made me focus on the job in hand.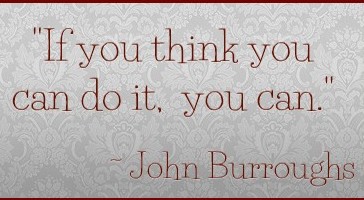 It made me respond to the cartoon character poster which I had next to it with the words. G.O.Y. A, will not elucidate what they mean.
If you think about it with anything but a very positive attitude, you will soon give in to a number of things from stress to despair to why should I bother, and so it goes on. If you end up getting too low, then depression could set in. This could then lead to all sorts of far more serious problems.
Remaining positive is not always easy, but if you do want to improve yourself and your way of life, learning to think positively is an absolute must.
Resolve Conflicts
If you have any ongoing problems or conflicts, then you must get them resolved. Having problems hanging over you will not do your future any good at all, it will form part of what I call "life clutter" or "clogging the brain with things that need sorting out". Remaining positive is an important part of this process.
You cannot have a clear brain and move forward positively if you allow past or even present problems to interfere with the now, get rid of them, bin them, anything but get rid. Even to the point of backing down if you really have too, but get rid you must.
Allowing conflicts to rumble on will do far more harm than good.
Yes- You Are Worth It
Think that I may have mentioned this in an article in the past, but it is worth repeating. When my first wife left me, one of her parting shots was "Nobody likes you" to which I replied "Yes they do", this as you can imagine went on for a while, I concluded with "I like me!".
The truth of this remark is that as long as I can live with what I do, am not ashamed of my actions, then yes "I DO LIKE ME", and do not really care too much what others think. Yes it is nice to be popular and well liked, but as long as you are comfortable in what you do, does anyone else really matter. (Not talking about your partner or family here, they will always matter).
We must also accept that are actions, words or deeds will not please everyone, that we can live with, just let it flow over you.
Remember you are you
Conclusion
As always do so hope that you have enjoyed this article on how to think positively, if you have any comments please leave them in the box below, we do appreciate your feedback, also the time that you take in making them.
The last article in this series will be "2019 Review of IDPLR.com"
Be Healthy, Happy and Wealthy.
Stuart (aka Edwin)
https://learningandwealth.com